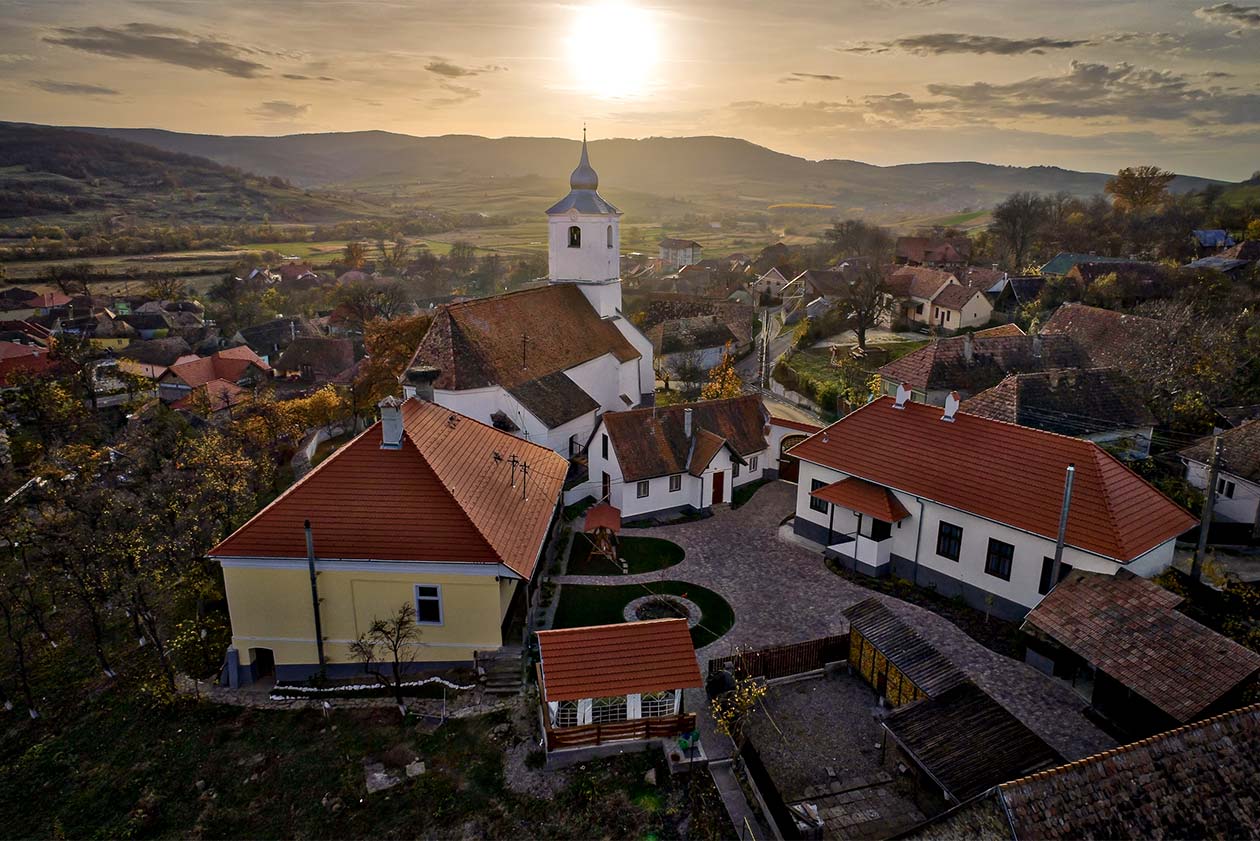 2018 May 5
–
Kensington Ltd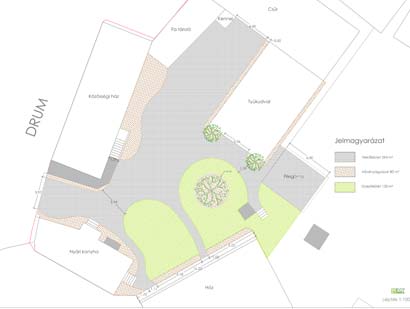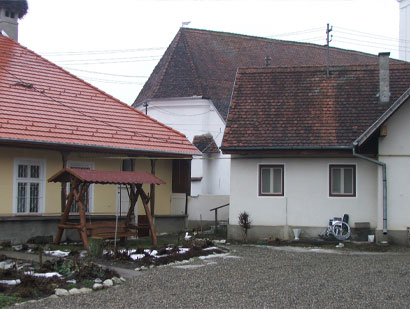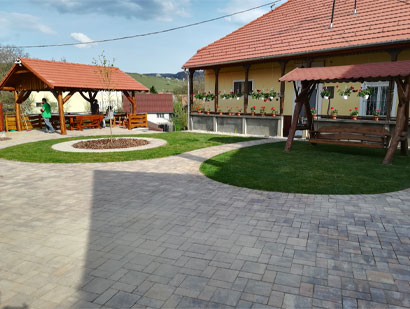 Address: Porumbenii Mar
Surface: 1907 mp
Date: March-April 2018
Beneficiary: Mayor's Office in Porumbenii Mari
Designed by: EGT LANDSCAPE
Executed by: EGT LANDSCAPE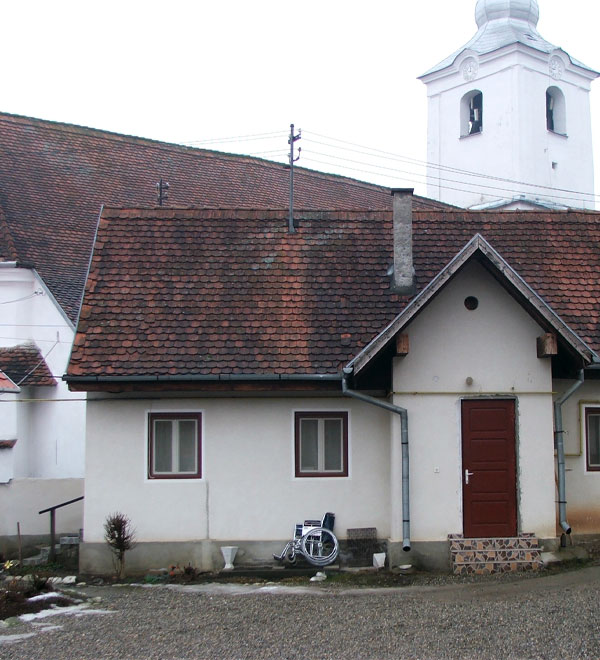 The spacious courtyard of the parsonage near the church , in a peaceful, quiet rural area, located at the highest point of the village. The request for design came from the Mayor's office of Porumbenii Mari, requesting the court to be renovated, to preserve and expand its functions. Their purpose was that the renovation of the building, as well as the arrangement of the garden, should be ready by the date of the opening ceremony.
Design was preceded by preliminary consultations and frequent meetings with the owners and subcontractors.
The day before the ceremony there were many people bustling around  the yard, eager to carry out their task as accurately as possible by the scheduled date. The team responsible for pavements made the final finishes, the carpenters painted the wood, the women were trying to cook delicious meals, and we had nothing else to do but to lay the last square meter of turf rolls and adjust the plants planted in advance to be "ready for the party "on the big day.
During the ceremony we could see joy and surprise on the face of the guests, who were happy that the work done together has brought such results in such a short period of time. Their looks were worth the effort.
"Waiting for a miracle ... Once we met the young and dynamic team of EGT Landscape, the miracle entered our gate. Just as it sounds. They transformed our hilly, muddy backyard full of clay into a fairytale garden. Their professionalism was obvious at the very first meeting. After giving them a few information and pictures, flower preferences they made a plan that included everything, even what we would not have been able to express. During the arrangement works, they completed the tasks in teamwork, and their attention and effort have brought us a dream garden that neither children nor adults would really want to leave. Their professionalism was obvious not only during the works but also during maintenance works. It is a team of experts with outstanding results. Thank you! "