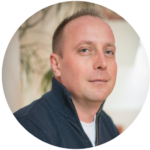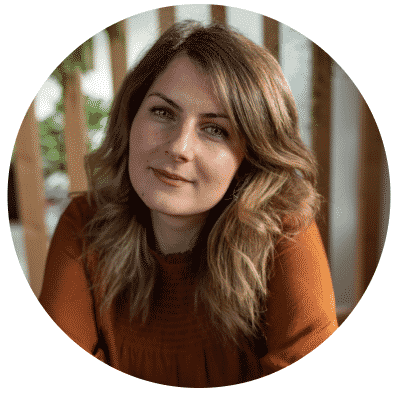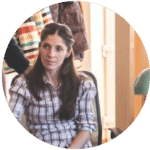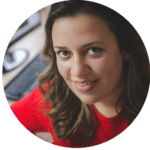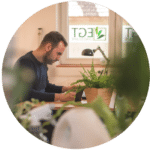 Our team of specialists offers complete services to all our customers
Our team is made up of landscape architects and horticultural engineers, so our main concern is garden design, landscape architecture and arrangement of gardens.
We always start with a site view, which provides an opportunity to debate the ideas of the customers. Checking the customer's wishes against professional perspectives is particularly important, so the concepts of the plan are finalized after several meetings and discussions.
Elaboration of site plans, 3D designs and detailed plans - the ideas discussed during the meetings are transformed into plans, so the execution can start with well-designed plans.
We take into account the fact that we make gardens among the crowd of buildings. We pay attention to minimize damage and to remedy them as much as possible. Whenever we co-operate with nature, we create, remedy and populate.
Our main objective is to approach this field with dynamism, motivation and flexibility, respectively to meet the various demands of our customers at a maximum level of professional competence.
We know well how important it is to collaborate between the various stages of design and implementation, and we place particular emphasis on this issue during our work.
The reasons why you should chose our company
We collaborate with different institutions, individuals and communities both at the stage of sketching, 3D design and performing of works so that we can make ideas and create places that are inspired by local resources, proportions, textures and materials.
Our work is based on assessments, analyzes and specialized knowledge, and in creative processes we listen to our intuition and explorations, introducing their beauty and significance into the landscape.
Due to our well-trained colleagues and the professional entrepreneurs we co-operate with, we make calculations, plan the various stages of implementation, ensure project management and carry out the various complex landscaping projects.